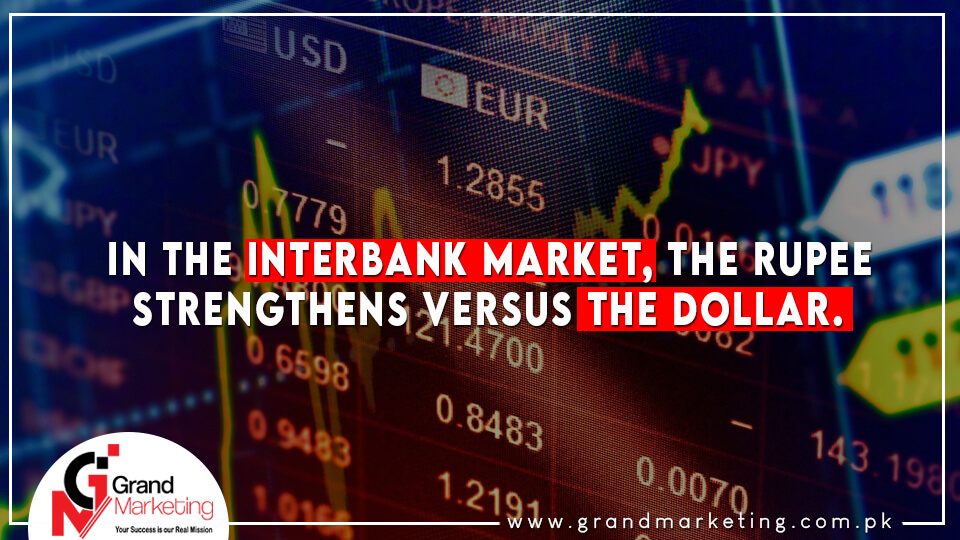 The currency has stabilised after hitting a new low the day before.
Source: The Express Tribune
KARACHI:
After days of loss, the Pakistani rupee rebounded Rs2.23 against the US dollar in the interbank market on Wednesday.
In terms of the US dollar, the rupee reached Rs200.59. On Tuesday, the rupee hit a new low of Rs202.83, a new low. In the last two days, the value of the dollar has grown by a total of Rs.4.90.
With great hopes for the International Monetary Fund's (IMF) loan program to be revived, the finance minister promised on Tuesday that enough plans had been made for getting the much-needed credit, which was slated to begin next month.
Read more: The use of plastic money may become costly
The government's denial of a foreign currency restriction, which put an end to the market's uncertainty, is said to be another reason contributing to the rupee's strengthening.
The General Secretary of the Exchange Companies Association of Pakistan, Zafar Paracha, has proposed to the government that the dollar inter-bank rate be frozen at Rs190.
He has also suggested that the government relate the number of imports to the volume of exports in order to equalise the value of commodities imported and exported, which he claims will assist avoid the depreciation of the Pakistani rupee.
For more news, stay tuned to Grand Marketing.