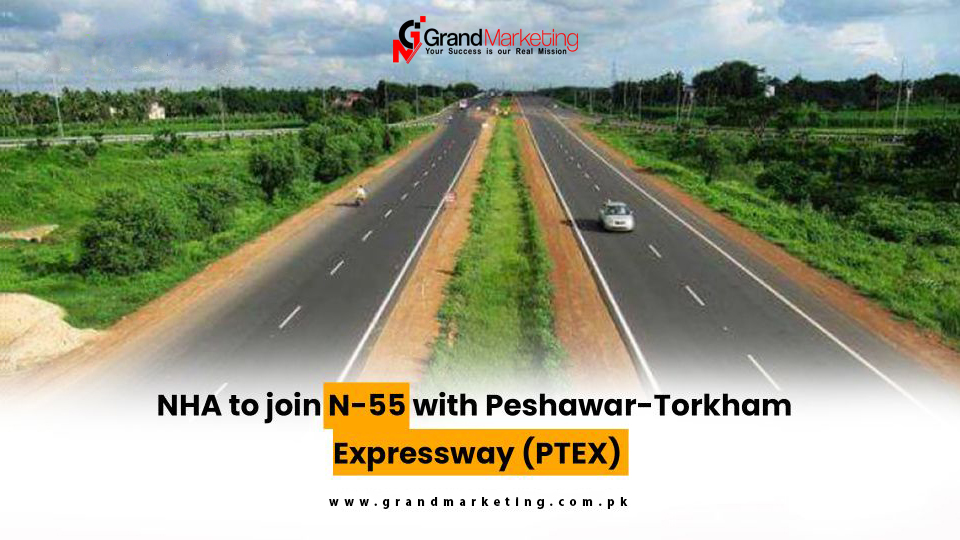 Islamabad: The National Highway Authority (NHA) has planned to connect the Peshawar-Torkham Expressway (PTEX) with National Highways 5 (N-5) and N-55, news sources reported. The decision was taken in response to World Bank's recommendations to improve the North-South connectivity.
In 2018, the World Bank approved USD 407 million for the building of the 48-kilometre Peshawar-Torkham Road. The NHA will undertake a project study design, and the same firm that is building the Peshawar-Torkham expressway will be charged with the undertaking of the project study design and feasibility report.
In this regard, a summary has been sent to the executive board for approval. It is worth noting that N55 is a 1,250-kilometre-long road linking Karachi and Peshawar, whereas N-5 is the longest Motorway connecting Karachi and the Torkham border.
Both highways are critical in sustaining commercial ties between Karachi in the south and the northern section of the country, as well as the Central Asian countries.
For more news, stay tuned to Grand Marketing.