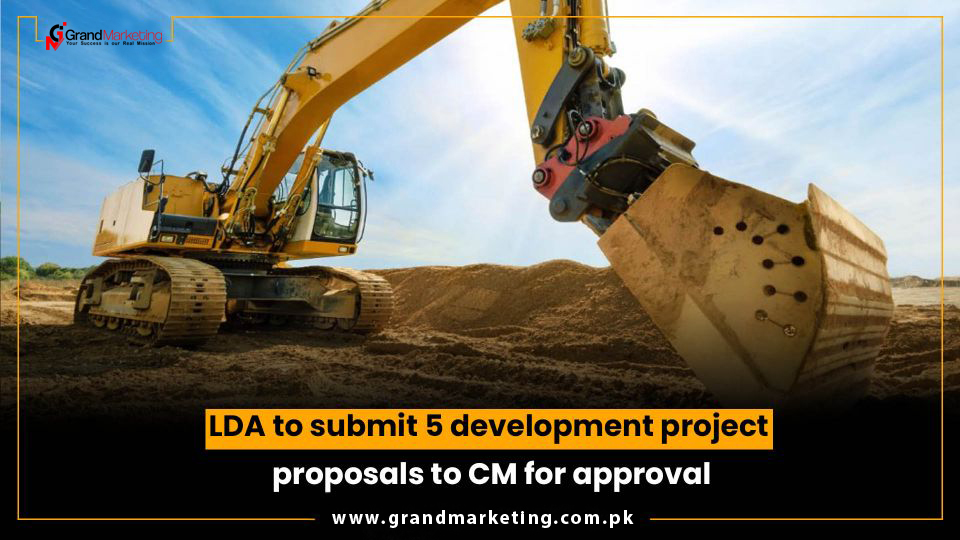 Lahore: The Lahore Development Authority (LDA) is preparing to offer five new development projects to newly-elected Punjab Chief Minister (CM) Hamza Shehbaz, according to news reports on April 19. The projects will be tabled before the CM for final approval and money procurement by the LDA.
The LDA has prepared a detailed proposal to resume construction on projects granted under the previous government's tenure. Among the projects proposed are:
6.4 billion PKR Project for Gulberg-Babusabu intersection elevated expressway
2.8 billion PKR The multi-level grade separation flyover at Shahdara Mor
Ring Road Expansion Project (PKR 2.40 billion)
A signal-free corridor between Center Point Gulberg and Defence. From Babu Sabu to Gulshan-e-Ravi, use the Mor T-junction
Furthermore, after the province's government is established, the authority will pursue 15 other existing and planned city projects. It is also important to note that the LDA is aggressively pursuing the projects and aims to complete them as soon as possible to avoid cost overruns.
For more information and updates, visit Grand Marketing.