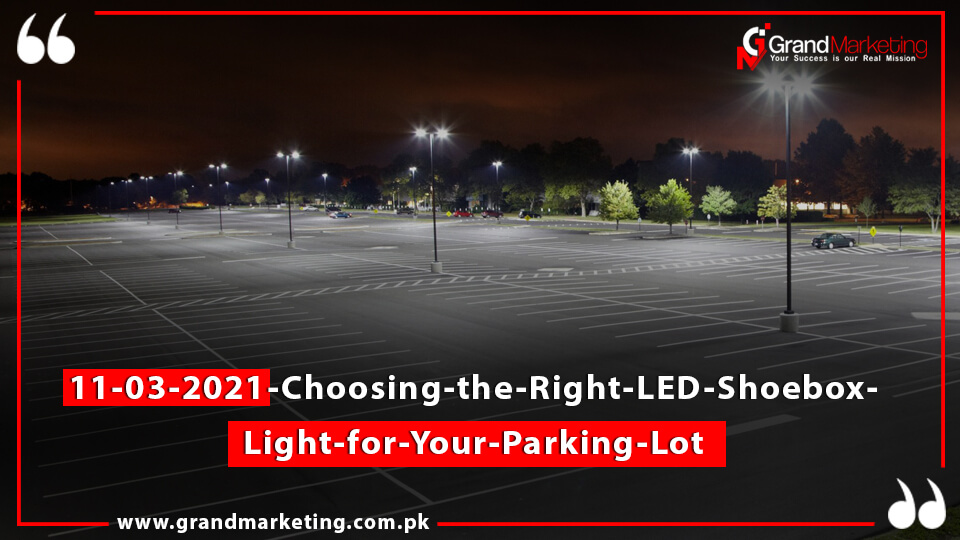 On Tuesday, Faisalabad Deputy Commissioner (DC) Suhail Ashraf requested that the administration resolve parking concerns at the Clock Tower Bazar, according to news sources (May 31). He also promised that street lighting would be installed across the city.
According to sources, the DC went to the Clock Tower and eight bazaars nearby to enquire about the city's traffic problems. To address these issues, he asked the authorities to use parking spots near the Clock Tower Chowk and an under-construction parking plaza outside Chiniot Bazaar. He also indicated that the parking issue would be permanently fixed in the not-too-distant future.
Read more: Surbana Jurong and Capital Smart City sign a Memorandum of Understanding for Silicon Valley's Cultural Village
Furthermore, during a meeting to examine the city's infrastructure and related issues, DC stated that the local government has set aside PKR 35 million for streetlight development. The lamps will be installed in prominent locations and roadways around the city, including an 85-foot double lane, and ageing lights in the city's major boulevard area will be replaced. He suggested that the authorities expedite the city's development in order to alleviate the citizens' suffering.
For more news, stay tuned to Grand Marketing.