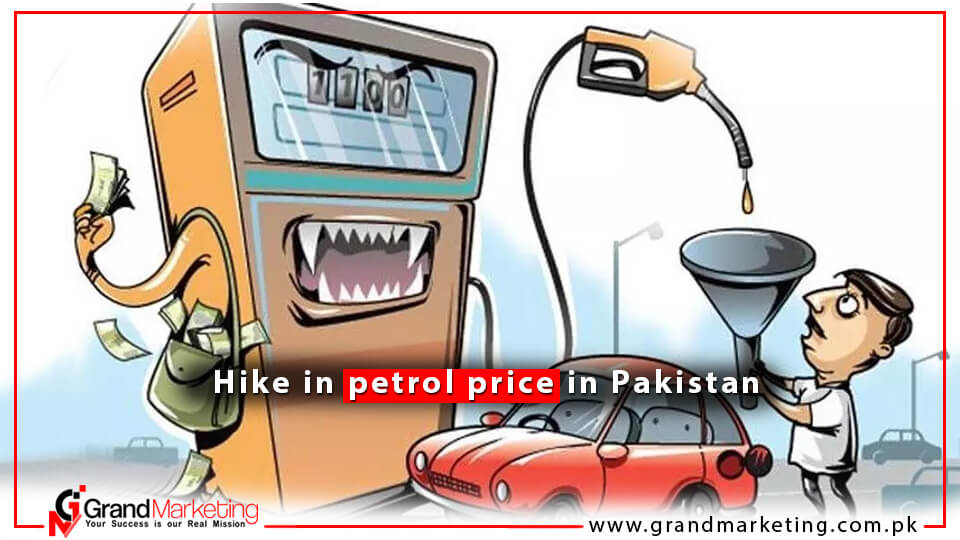 Addressing a press conference in Islamabad, the finance minister Miftah Ismail said that Prime Minister Shehbaz Sharif has approved hiking the rates of petrol, diesel, and light diesel by Rs30 per litre. However, the price of kerosene oil has increased by Rs26.38 per litre.
New price (per litre):
Petrol — Rs209.86
Diesel — Rs204.15
Light diesel — 178.31
Kerosene oil — Rs181.94
Lower-income portion of our society will be affected the most as a result of the petrol price hike, but noted that the rate of oil has also sky-rocketed in the international market.
According to the finance minister even if they reduces the government's expenditure by 10%, the country could save only Rs4 billion monthly, which is not substantial. However, the subsidy on petrol costs the government Rs4 billion per day.
For more information and details, visit our website Grand Marketing.